Agriculture CRM Software Development
We help ambitious businesses like yours to generate more profits by building awareness, driving web traffic, connecting with customers, and growing overall sales.
In today's fast-paced world, businesses need to have an edge to stay ahead of the competition. For agriculture businesses, this edge comes in the form of Growmoretech Agriculture CRM – a revolutionary lead management software that provides a comprehensive solution to manage leads effectively.
Whether you are a small or large agriculture business, Growmoretech Agriculture CRM is the perfect tool for managing your leads. With its user-friendly interface, the software is easy to use and ensures that you can manage all your leads in one place. The software is designed to streamline the lead management process, allowing you to focus on what you do best – growing your business.
One of the best features of Growmoretech Agriculture CRM is its ability to integrate with other systems. This means that you can easily import data from your existing systems, such as your website or social media pages. The software is also compatible with various devices, including smartphones, tablets, and desktop computers, making it accessible anytime and anywhere.
In addition to its user-friendly interface, Growmoretech Agriculture CRM is also designed with the latest technology to provide the best user experience. The software is equipped with advanced features, such as real-time analytics, which allows you to track and analyze your leads' behavior. This data provides valuable insights into your leads' preferences, allowing you to tailor your marketing strategies to suit their needs.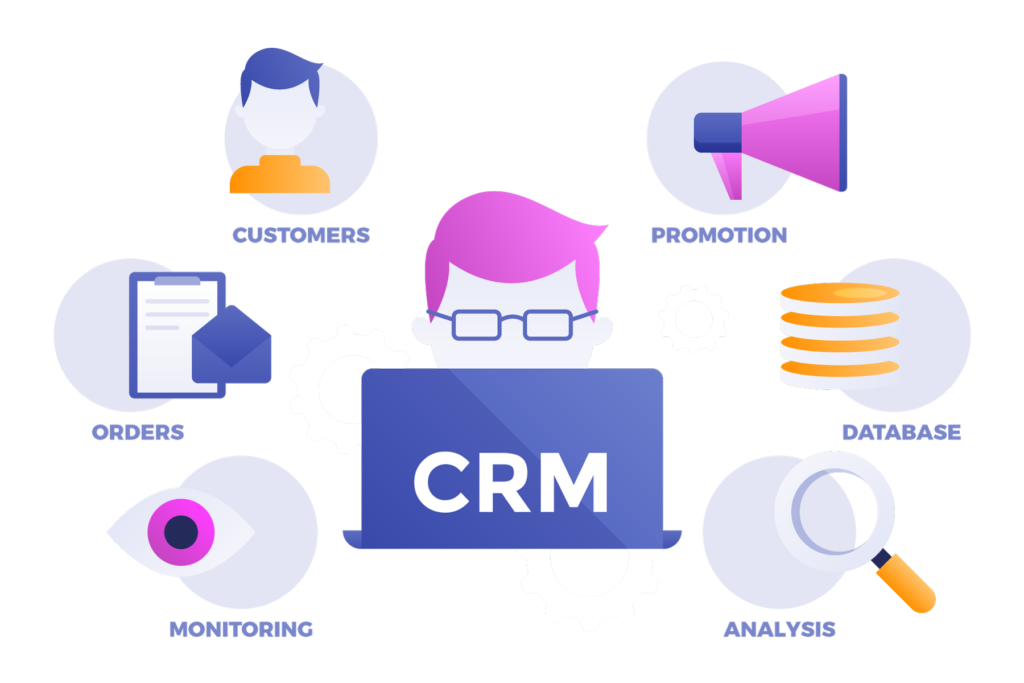 Growmoretech Agriculture CRM is also designed to be scalable, meaning that it can grow with your business. Whether you are a small startup or a large enterprise, the software can accommodate your needs. You can add more users and features as your business grows, ensuring that you always have the support you need to succeed.
Finally, Growmoretech Agriculture CRM is designed with your security in mind. The software is equipped with advanced security features, such as encryption and multi-factor authentication, to ensure that your data is safe and secure. This gives you peace of mind knowing that your leads' information is protected from unauthorized access.
"In conclusion, Growmoretech Agriculture CRM is a revolutionary lead management software that provides a comprehensive solution for agriculture businesses. With its user-friendly interface, advanced features, scalability, and security, it is the perfect tool for managing leads effectively. So why wait? Try Growmoretech Agriculture CRM today and see how it can help you grow your business!"