Get started billing Digitally along with smart billing system designed by team growmoretech.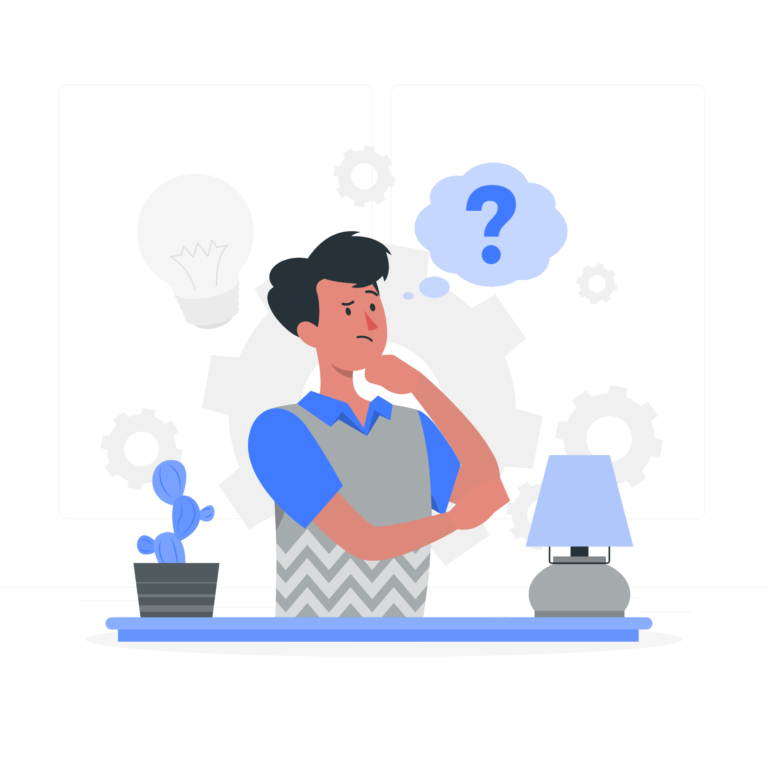 Smart billing system gives you numerous accounting as well as managemental benefits.
Have a look on them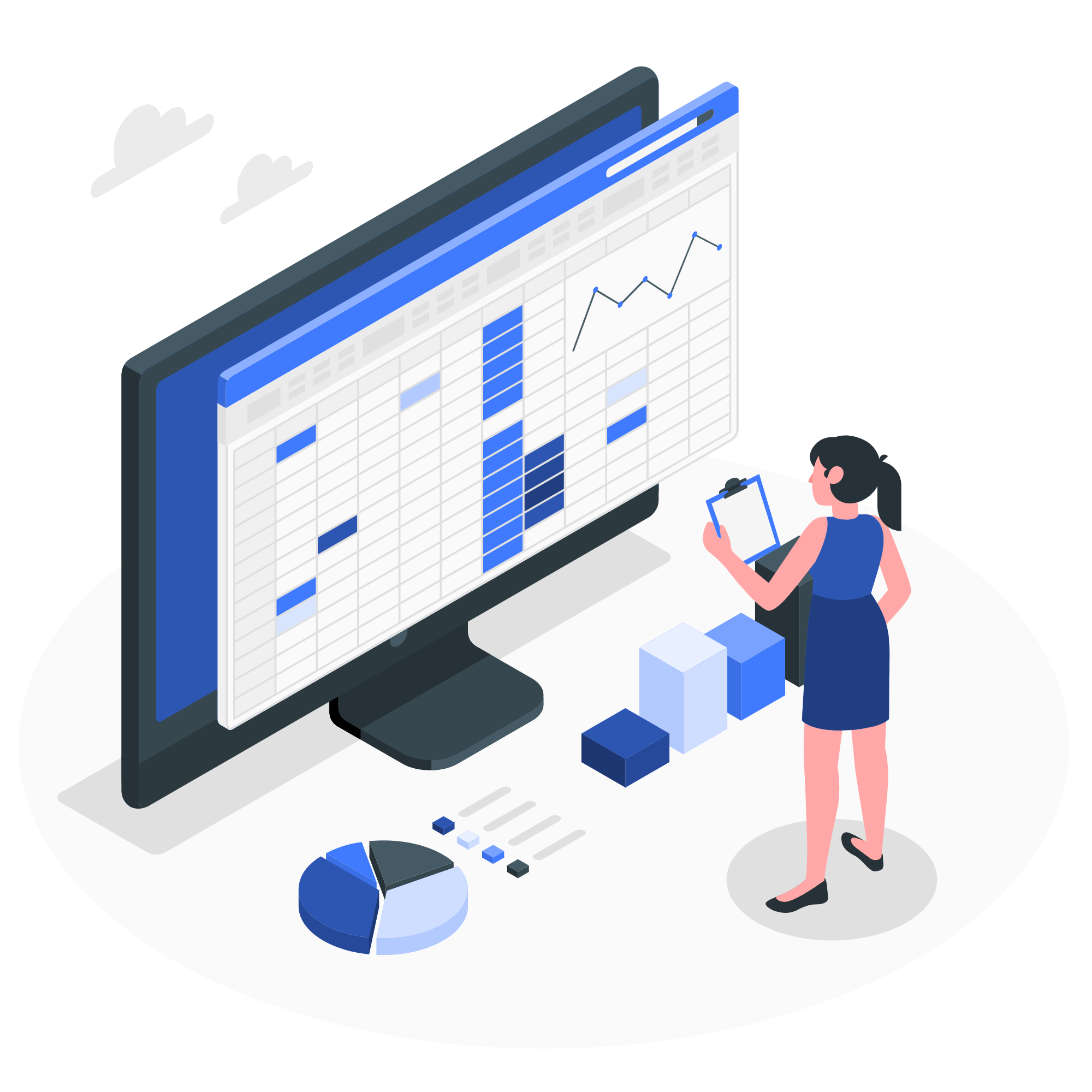 Inventory management system
Get the idea and statistics of your inventory in a pictorial format. Get the details of every product in a tabular manner or graphical manner.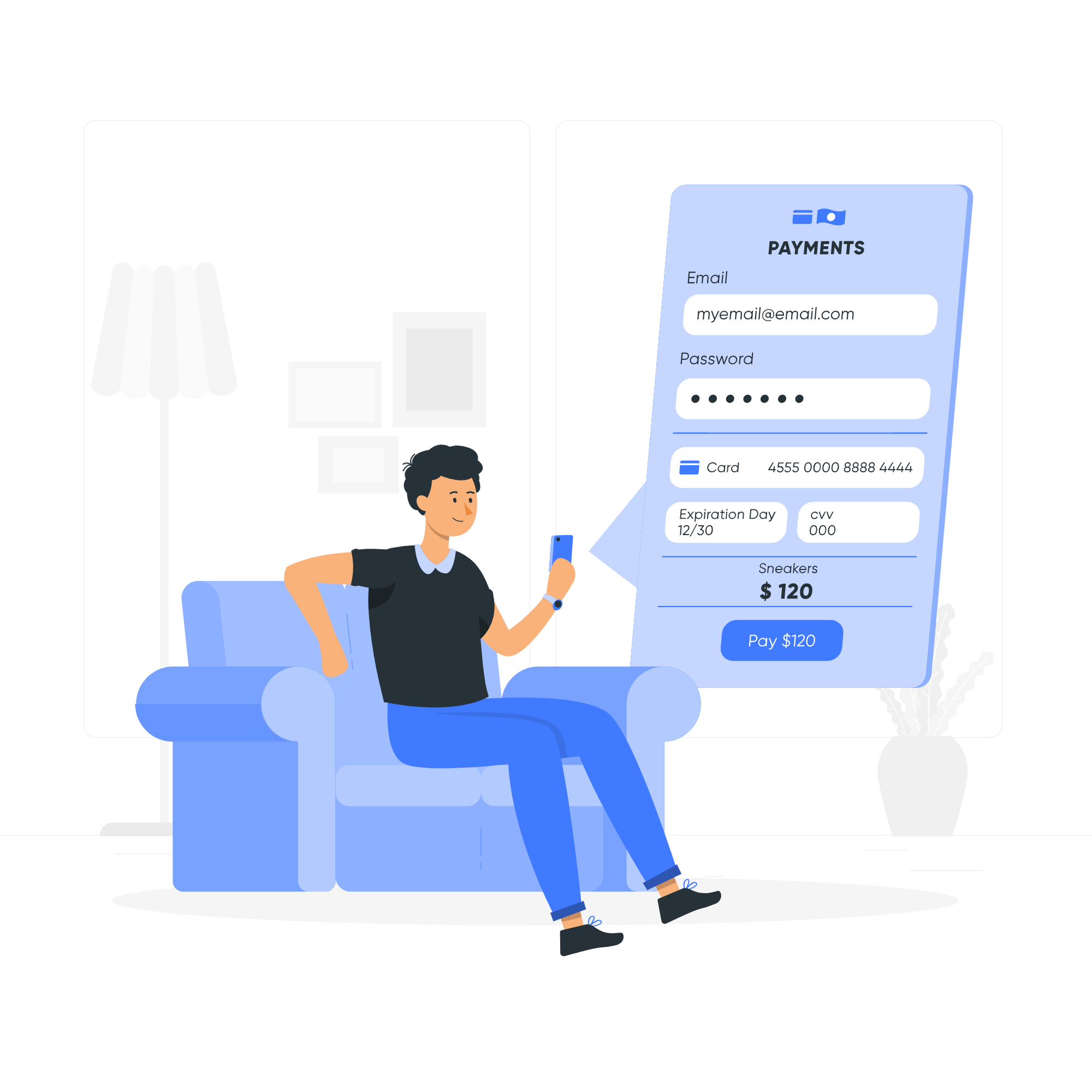 Swift Payment Methods
Smart Billing System includes various methods of payment . It also allows billing on credits along with reminders.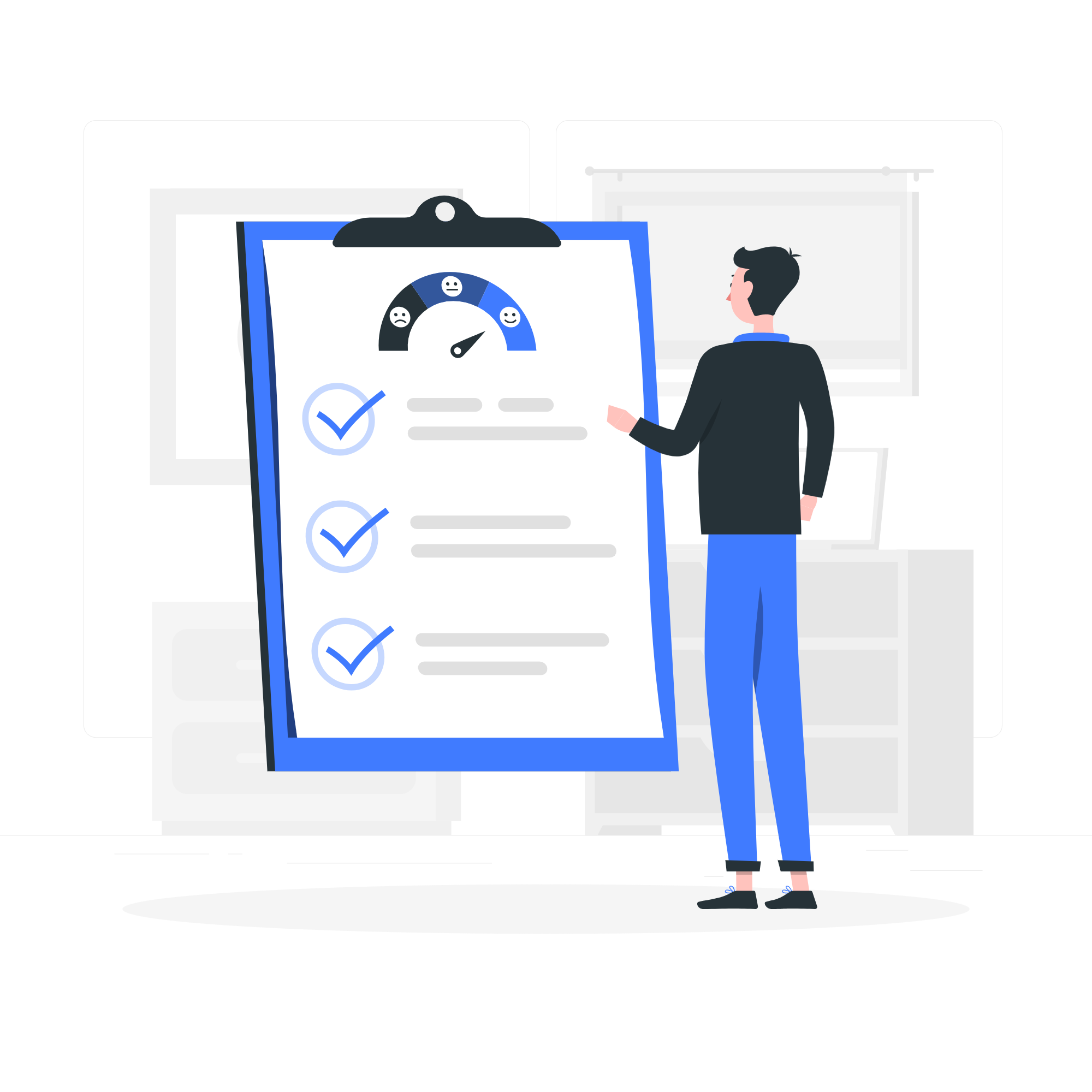 Customize Product Details
Pace up with the rising market prices  by customizing the product details as many times as you can. Create as many products or items as per your requirement in your inventory.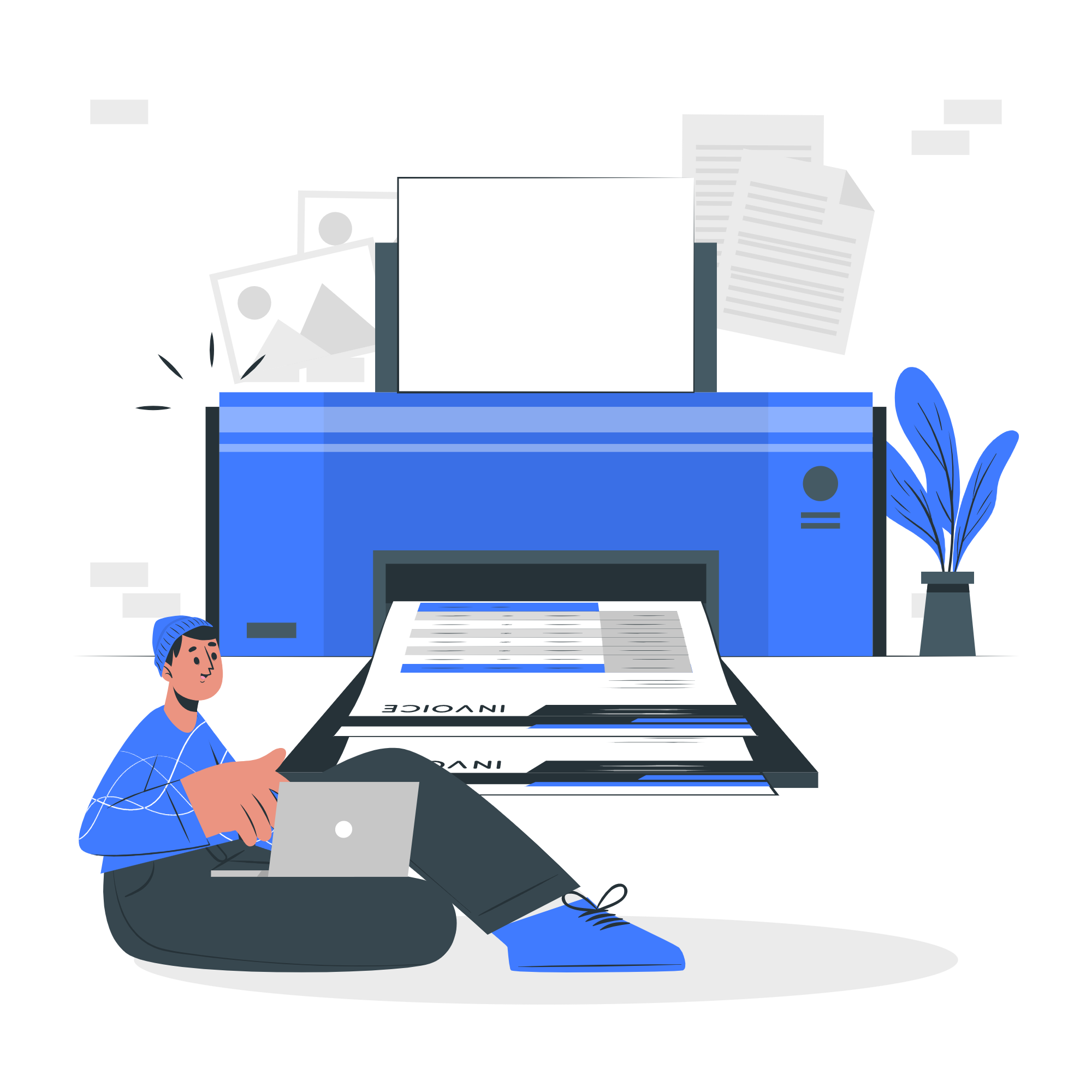 Re-Printing Invoices
Reprint the invoices numerously as per your requirement . Smart Billing system provides data security along with protection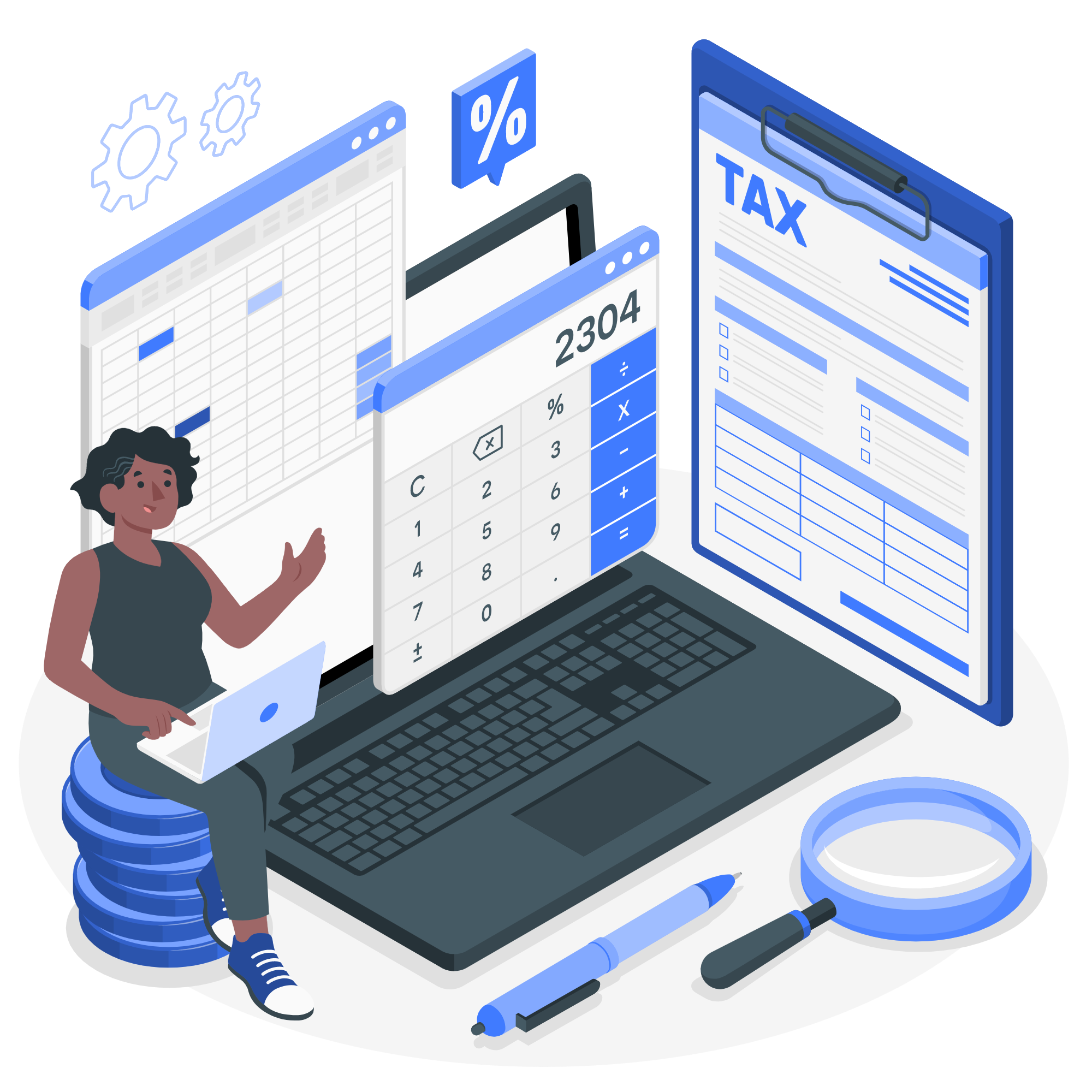 GST Taxation and Discounts
Get a billing system along with the 3 slots of GST margins and discount slots. Make bills in a faster and efficient manner with festive discounts and bonanzas.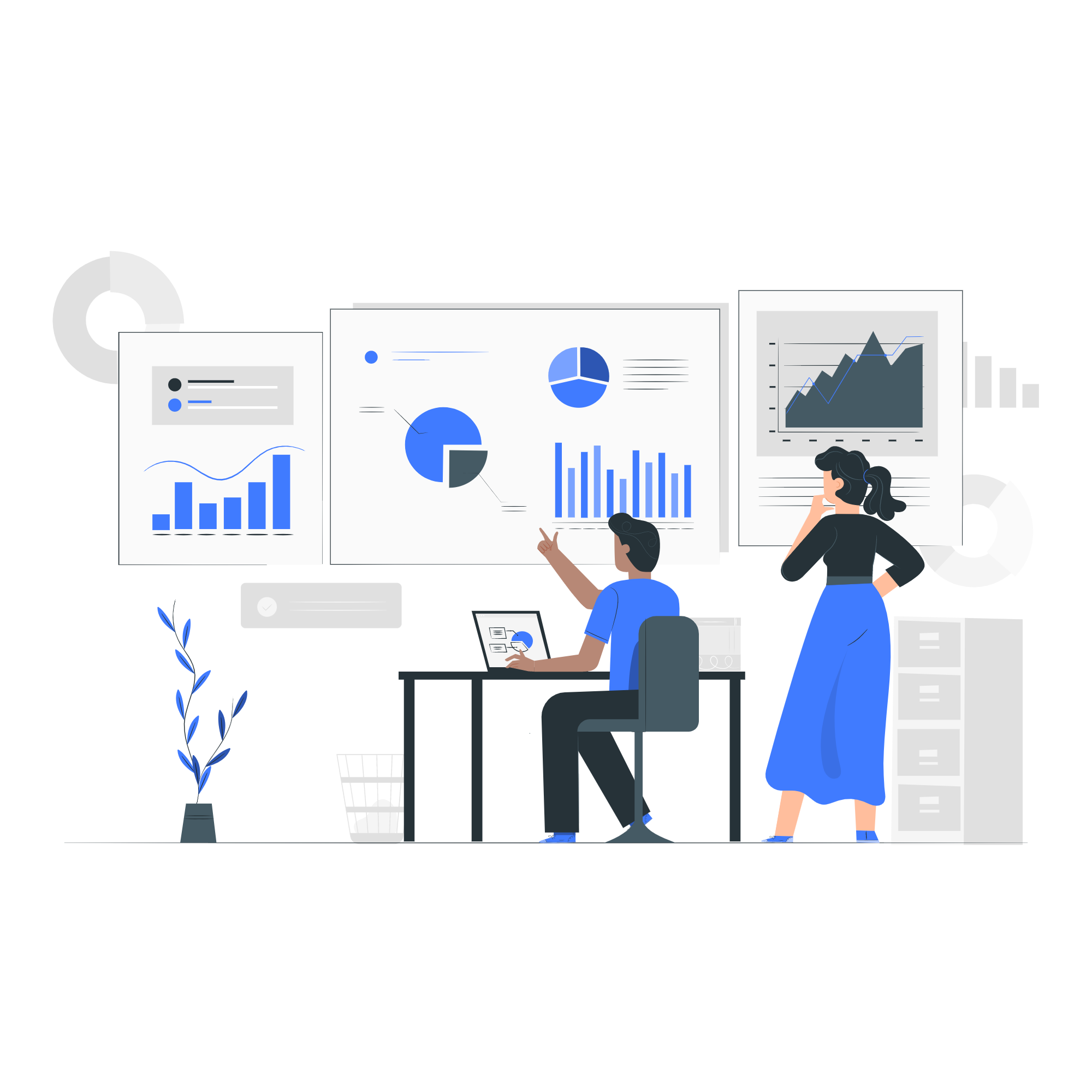 Get Business Reports
Personalize your  display as per the requirements which means admin can hide the systems of inventory partly or partially from other users as per your requirements.
Frequently Asked Questions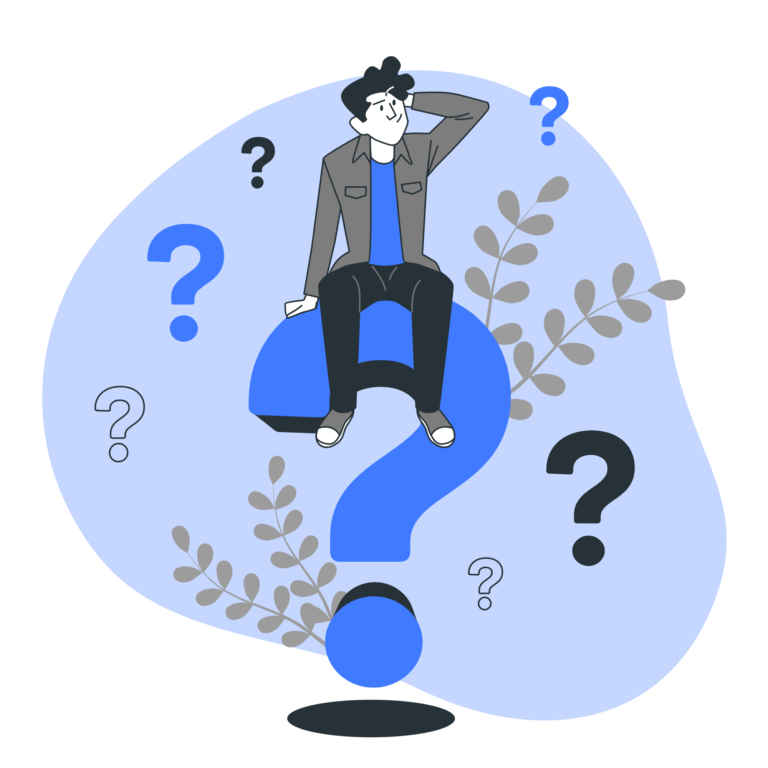 How many slabs of GST is there in any Kind of India and are the available with smart Billing system?
There are 5 slabs of GST (0%, 5%, 12%,18%, 28%) in India . You can add whichever slab as per your requirement in your invoices. Smart Billing System provides all 5 slots of GST as per Indian system.
How reprinting invoices and data security goes along in Smart billing System?
Every invoice has a unique ID one can reprint their invoice using that ID in order to ensure the privacy of others.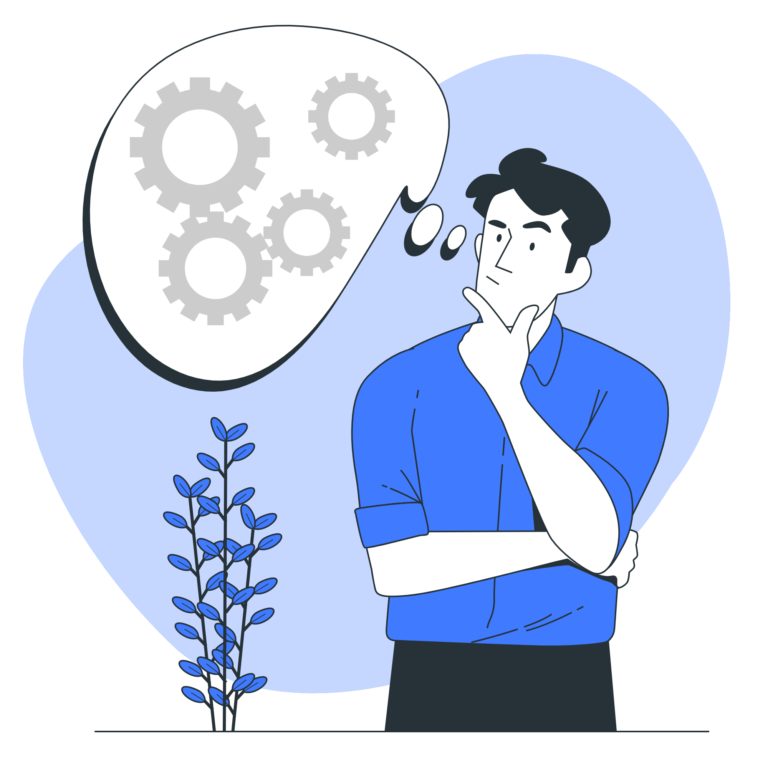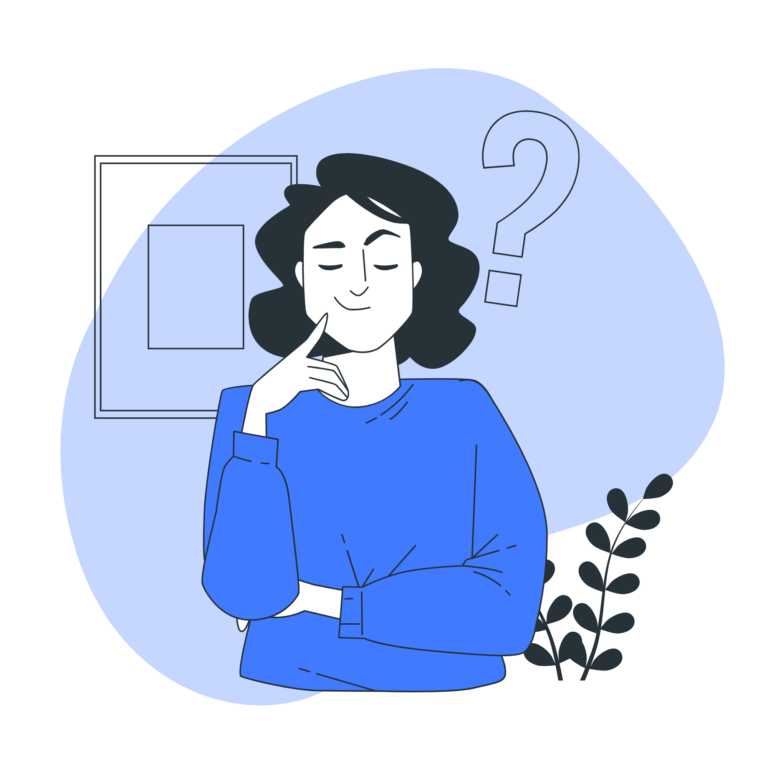 How many slots of discount is there in Smart Billing System?
Smart Billing System enables you to provide discount upto 70% this going to  help you greatly in festive offers and Bonanzas
Can a customer pay in installments ?
Yes, a customer who choose credit method to pay the sum of  money can in installments as per admin's convivence and customer's will.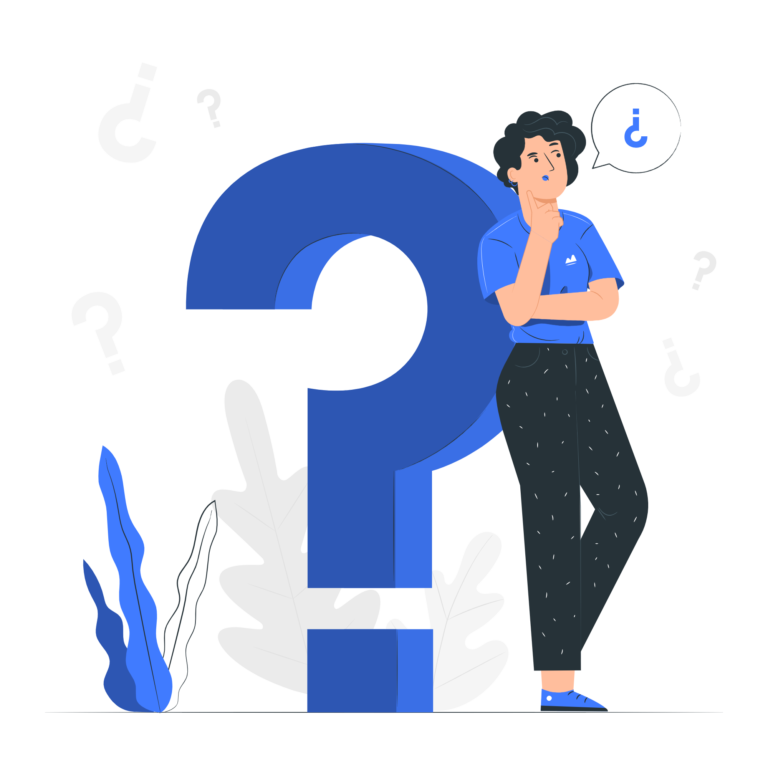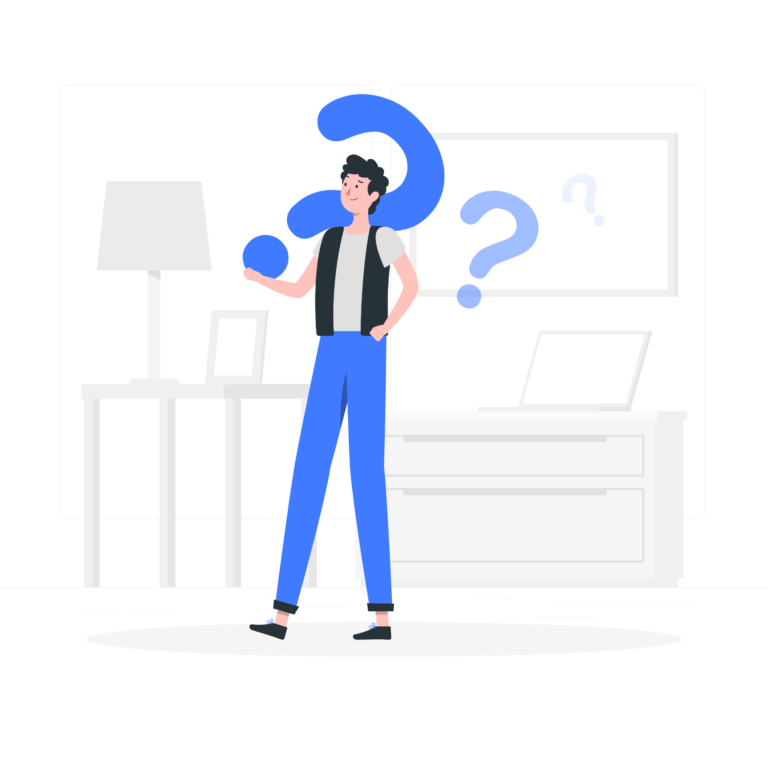 A point of sale, or point of purchase, is where you ring up customers. When customers check out online, walk up to your checkout counter, or pick out an item from your stand or booth, they're at the point of sale. Smart billing System also allows for POS screen and managements