Custome Software Development
Welcome to Growmoretech – Your Destination for Custom Software Development Services in India, Germany, USA, UK, and More!
At Growmoretech, we provide cutting-edge custom software development solutions that cater to diverse business needs. With our global footprint, we offer bespoke software development services to businesses across the globe. We are committed to providing high-quality, innovative, and cost-effective software solutions that help our clients achieve their business objectives.
Our team of experienced developers, designers, and project managers work together to deliver custom software solutions that meet our clients' unique requirements. We specialize in developing software for a variety of industries, including healthcare, education, finance, logistics, e-commerce, and more. Our expertise in software development technologies such as Java, .NET, PHP, Angular, and React enables us to deliver world-class software solutions.
Why choose Growmore Tech for custom software development?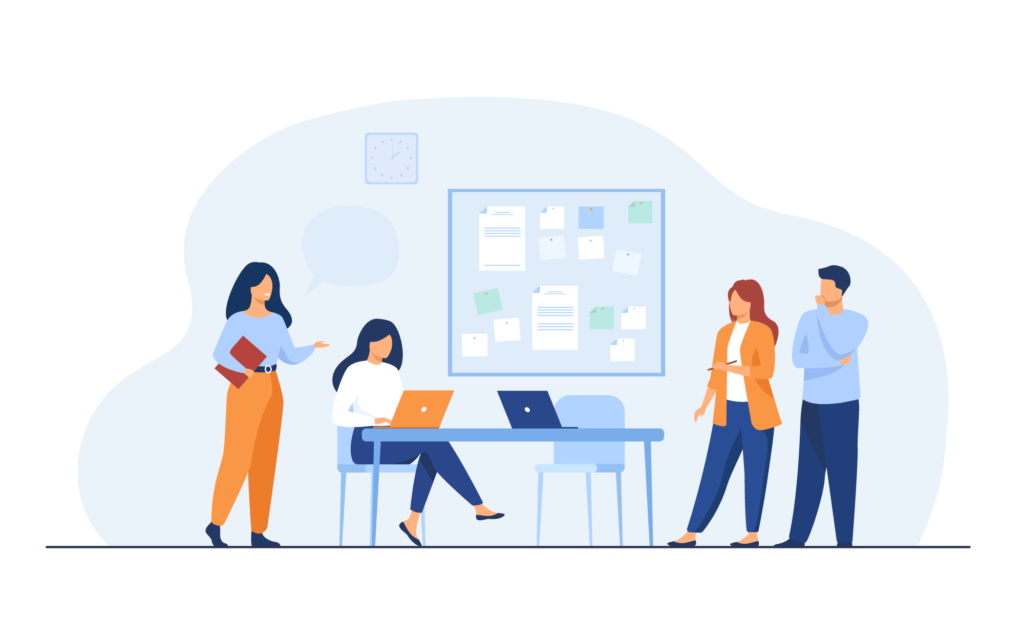 Growmore Tech has a team of experienced and skilled developers who have been working in the software development industry for years. They have the expertise and knowledge to create software solutions that can solve even the most complex problems.
Customer-focused approach
At Growmore Tech, they prioritize the needs of their clients. They understand that each business has unique requirements, and they work closely with their clients to ensure that they develop software that meets their specific needs.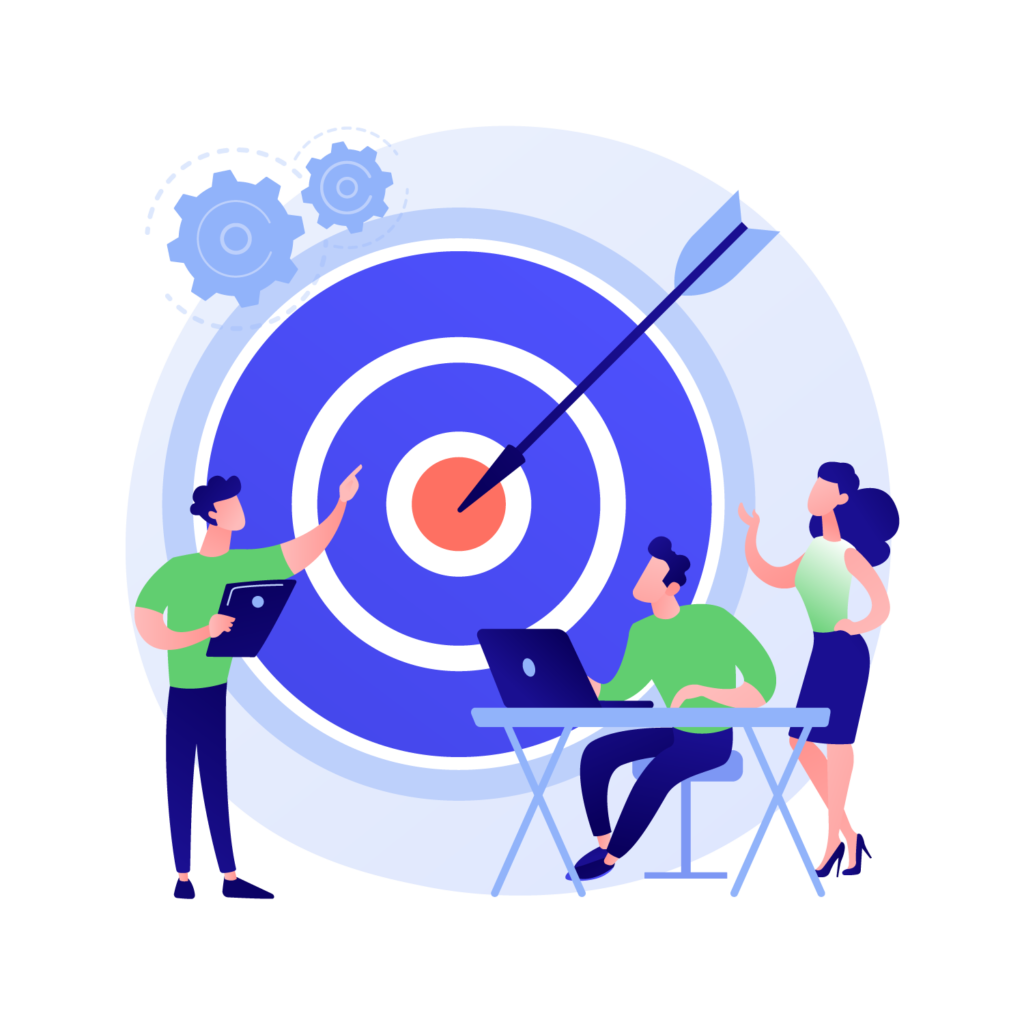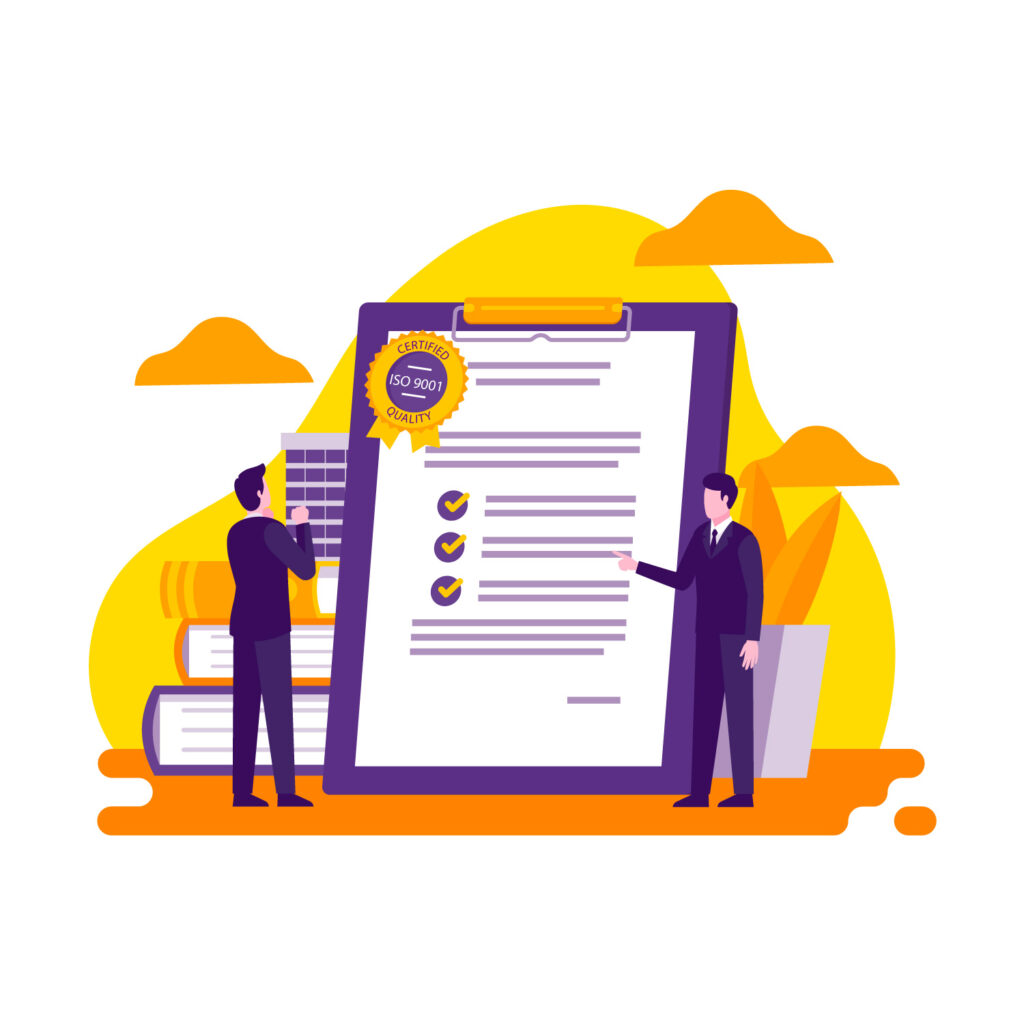 Growmore Tech has a strict quality assurance process in place to ensure that the software they develop is of the highest quality. They perform rigorous testing and debugging to ensure that the software is reliable, efficient, and user-friendly.
Growmore Tech values their clients' time, and they make sure that they deliver projects on time. They have a proven track record of delivering projects within the agreed timeframe.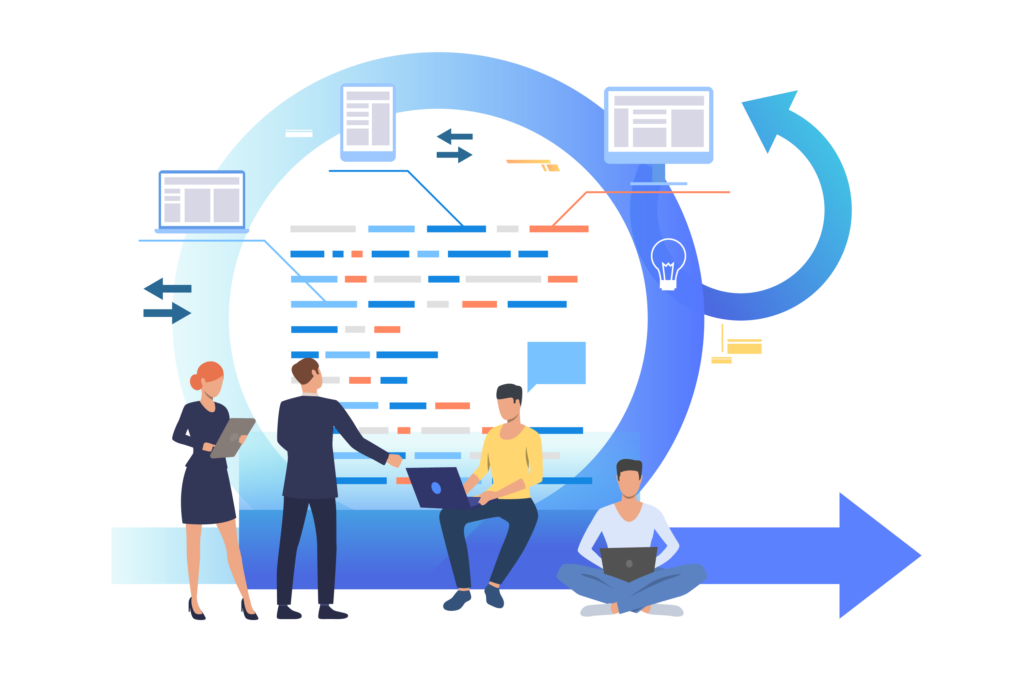 Growmore Tech provides cost-effective custom software development solutions without compromising on quality. They work with their clients to determine the most cost-effective solutions that will meet their needs and budget.
"In conclusion, custom software development is a critical aspect of any business, and choosing the right partner is crucial. Growmore Tech offers top-notch custom software development services, and their expertise, customer-focused approach, quality assurance, timely delivery, and cost-effective solutions make them the ideal partner for businesses looking to develop custom software. Contact Growmore Tech today to learn more about their custom software development services."