Food Ordering Application
We help ambitious businesses like yours to generate more profits by building awareness, driving web traffic, connecting with customers, and growing overall sales.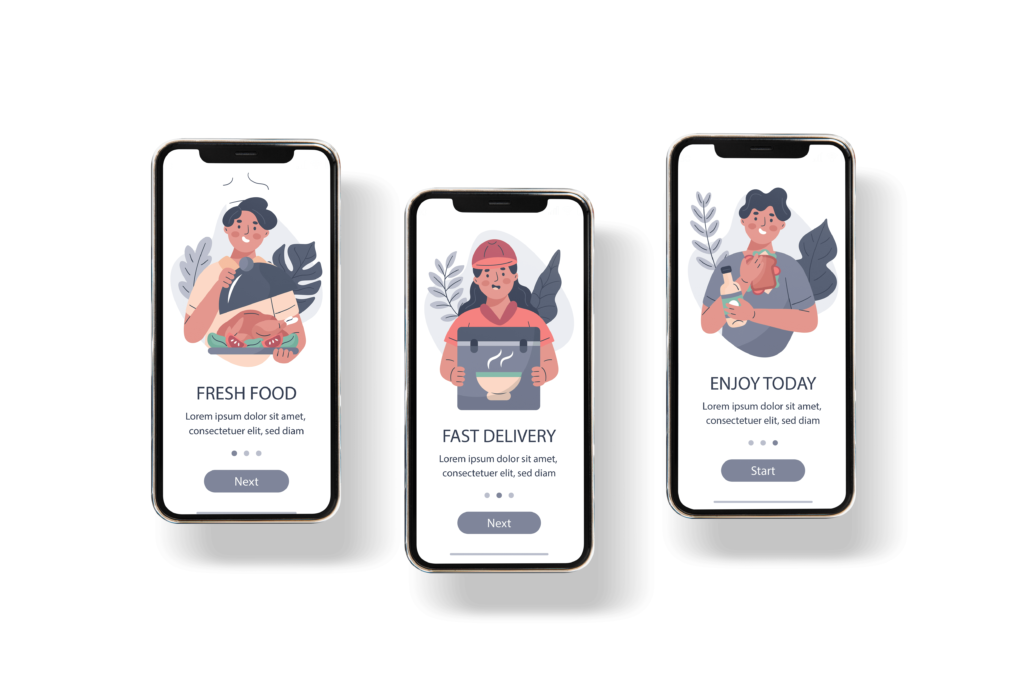 In today's fast-paced world, ordering food has become a necessity rather than a luxury. However, traditional methods of ordering food through phone calls or physical visits to restaurants can be time-consuming and often result in miscommunication or delayed delivery. This is where Growmoretech's food ordering application comes into the picture.
Our food ordering application is a one-stop solution that offers a seamless experience to customers looking to order food from their favorite restaurants. With just a few clicks, customers can browse through a variety of cuisines, place orders, and track their delivery status in real-time. Our user-friendly interface makes it easy for customers to navigate through the application and place orders hassle-free.
Our food ordering application is designed to cater to the needs of customers in India, Germany, USA, UK, and other countries. We understand that different regions have unique requirements, and we have customized our application accordingly. Whether it's the language, the currency, or the payment methods, our application caters to the specific needs of each region.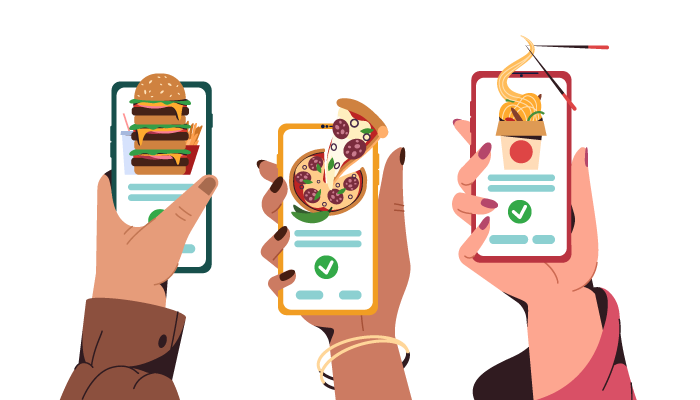 We offer a wide range of features that make our food ordering application the perfect solution for customers looking for a hassle-free food ordering experience. Some of our key features include:
Real-time order tracking
Customers can track their orders in real-time, from the moment they place their order to the time it's delivered to their doorstep.
Multiple payment options
We offer multiple payment options, including credit/debit cards, net banking, and digital wallets, to ensure that customers can pay using their preferred method.
Customizable menus
Restaurants can customize their menus as per their requirements, and customers can filter their search based on their dietary preferences.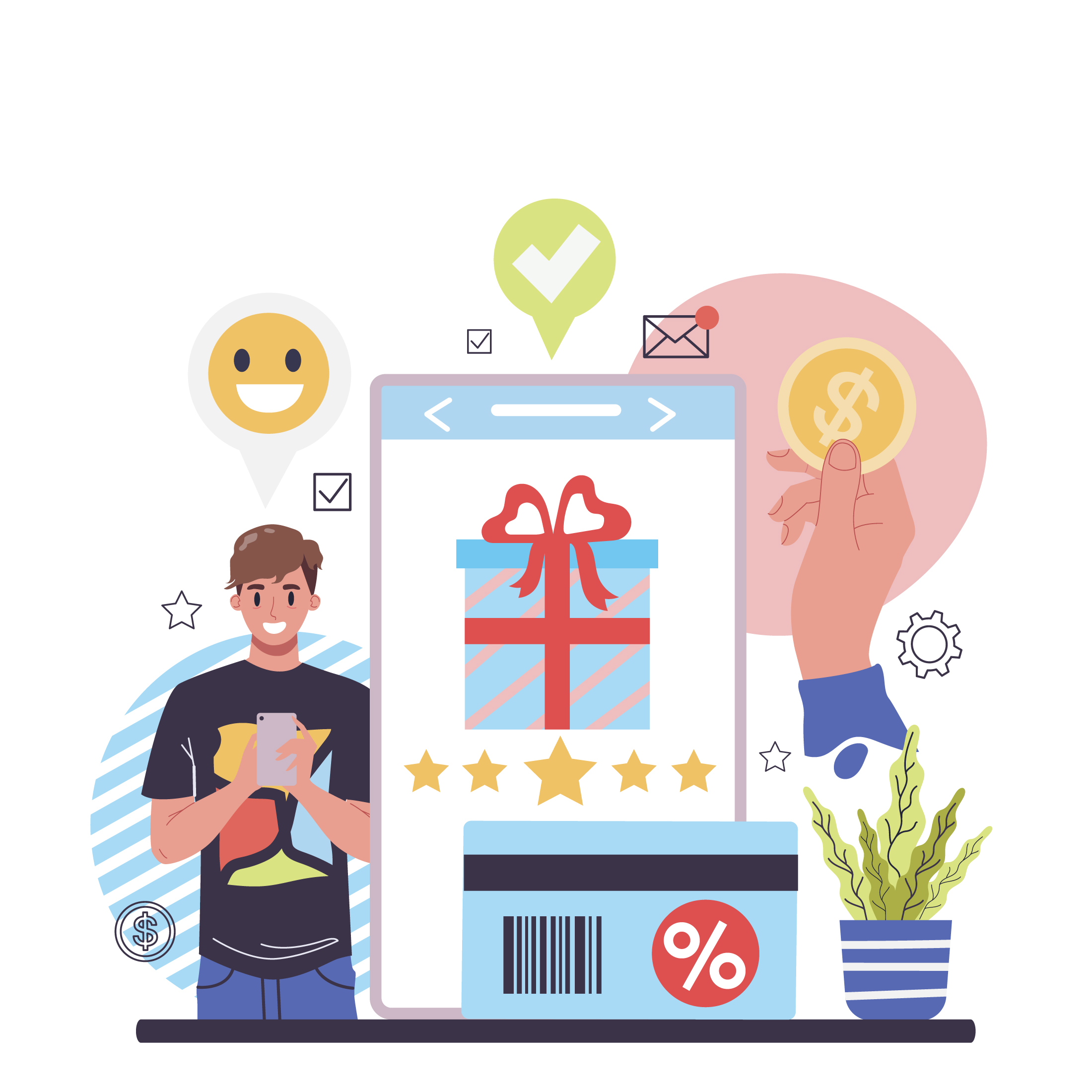 Loyalty programs
We offer loyalty programs to our customers, which incentivize them to order more and earn rewards.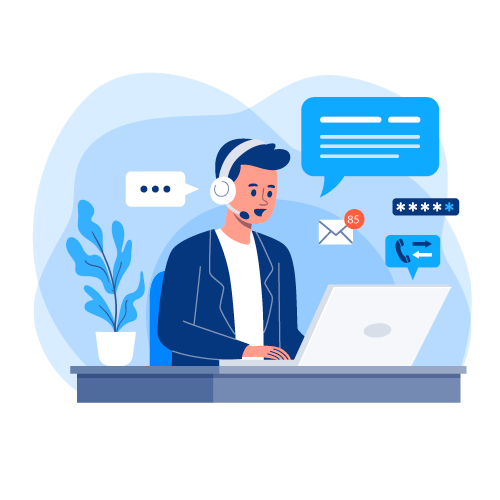 Customer support
Our customer support team is available 24/7 to assist customers with any queries or issues they may face while using our application.