We help ambitious businesses like yours to generate more profits by building awareness, driving web traffic, connecting with customers, and growing overall sales.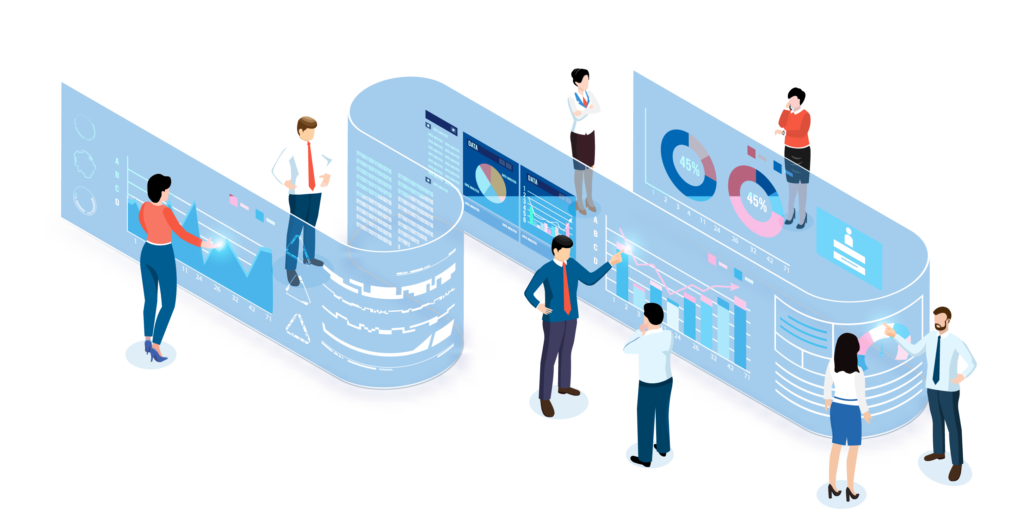 With a focus on delivering customized solutions that fit your unique business needs, our team of experts will work with you every step of the way to ensure the success of your project. We specialize in developing Mini ERP solutions for businesses of all sizes, including startups, SMEs, and large enterprises.
Our Mini ERP solutions offer a range of features and benefits that can help you optimize your business operations, including:
Streamlined workflows and automation of routine tasks
Real-time data insights and analytics
Improved collaboration and communication across teams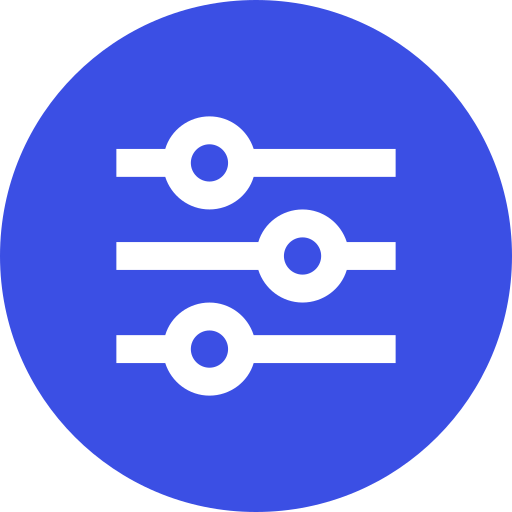 Customizable modules and integrations with third-party systems
Scalability to support your business growth and expansion
At Growmoretech, we pride ourselves on delivering high-quality solutions that meet and exceed our clients' expectations. We have a proven track record of success in delivering Mini ERP solutions to clients in India, Germany, USA, UK, and other countries around the world.
Our team of developers, designers, and project managers has the expertise and experience to guide you through the entire development process, from ideation to deployment and ongoing support.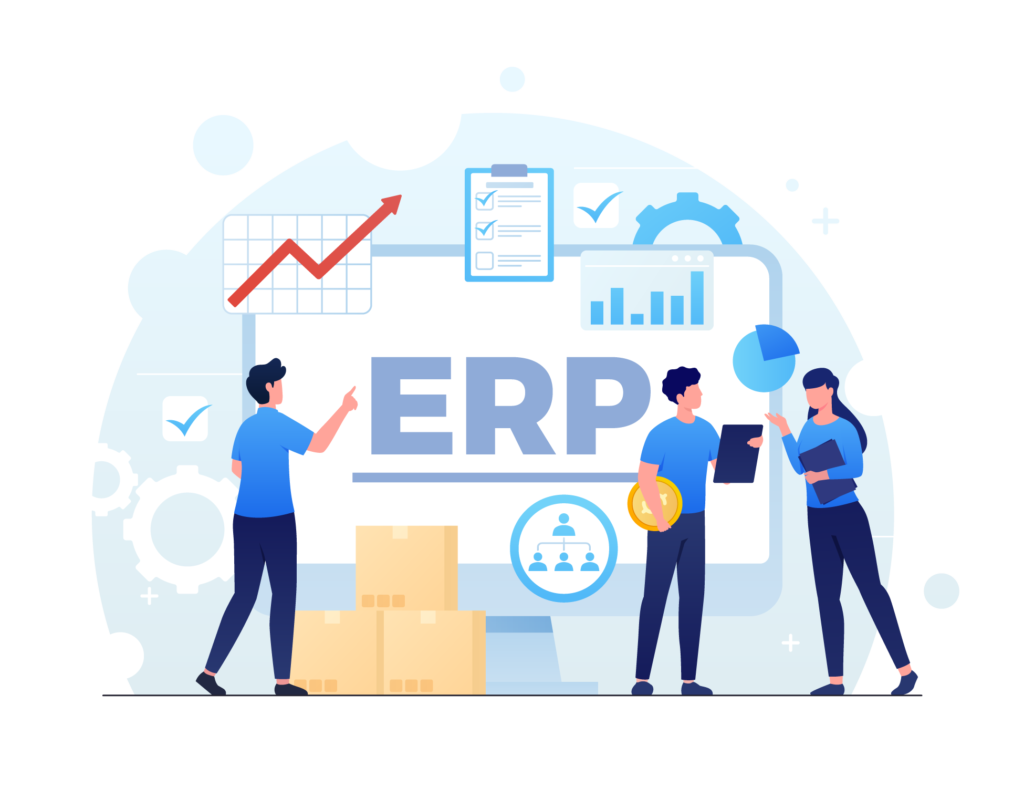 "So why wait? Contact us today to learn more about our Mini ERP development services and how we can help you take your business to the next level."