Textile Billing/Inventory Software
We help ambitious businesses like yours to generate more profits by building awareness, driving web traffic, connecting with customers, and growing overall sales.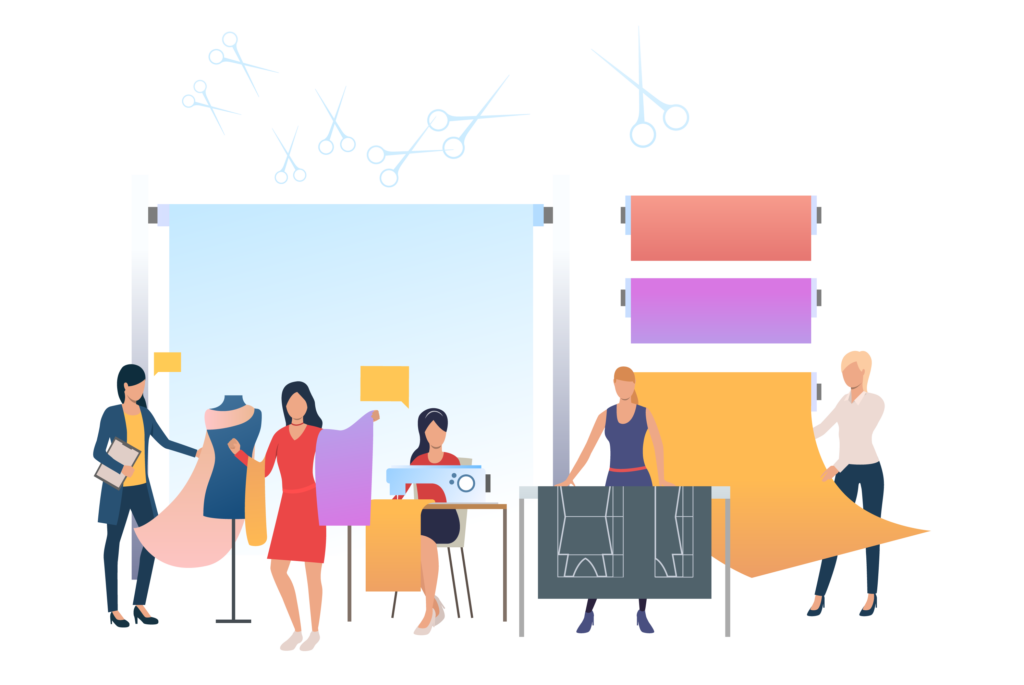 Growmoretech is a leading provider of textile billing and inventory software in India, Germany, USA, UK, and other countries around the world. Our software is designed to help textile businesses of all sizes manage their inventory and billing processes more efficiently and effectively.
With our textile billing and inventory software, textile businesses can easily track their inventory levels, manage their orders, and generate invoices quickly and easily. Our software also includes features such as automated purchase orders, barcode scanning, and real-time inventory tracking, which can help streamline your business processes and improve your bottom line.
One of the key benefits of using our software is that it is highly customizable and can be tailored to meet the specific needs of your textile business. Whether you are a small start-up or a large multinational corporation, we can provide you with a solution that meets your unique requirements and helps you grow your business.
In addition to our software solutions, we also provide comprehensive training and support services to help you get the most out of your investment. Our team of experts can help you set up and configure your software, train your staff on how to use it effectively, and provide ongoing support and maintenance as needed.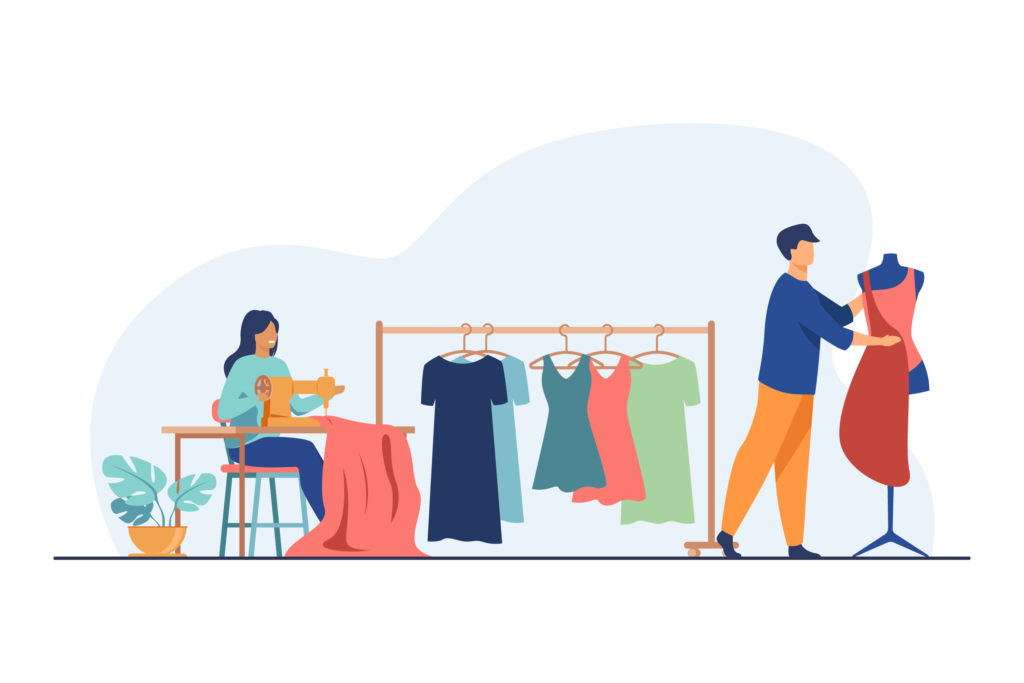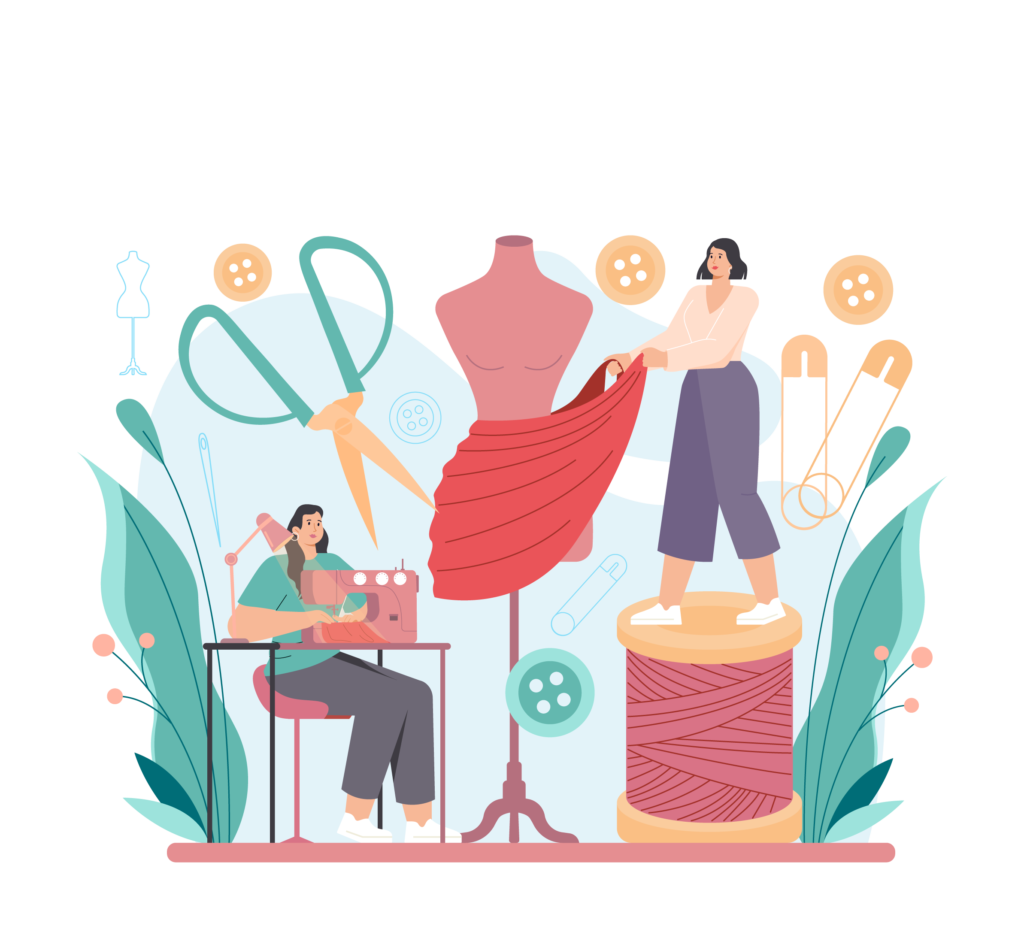 So if you are looking for a reliable and affordable textile billing and inventory software solution in India, Germany, USA, UK, or elsewhere in the world, look no further than Growmoretech. Contact us today to learn more about our software solutions and how we can help you grow your textile business.